Our Mission Statement
'To provide a high quality educational community which offers life changing opportunities in a safe, creative and exciting environment. All are valued and inspired to flourish and grow as individuals, leaving us believing the sky is the limit!'
In order to ensure that our mission is realised, all of our academies are governed by a firm set of non-negotiable standards, which all staff are held accountable to.
---
Ethos
Bexhill Academy has a fully inclusive ethos where all members of the school community are encouraged to have high aspirations for themselves. Learning, leading to high academic attainment, is at the heart of each academy with all
children, irrespective of inherent ability, striving to fulfil their potential. Learning experiences are woven into an exciting curriculum which is broad, balanced and relevant, where children develop core basic skills which are transferable to everyday
life situations.
Children develop as confident individuals, successful learners and responsible citizens in a safe, high quality learning environment which is up-to-date and equipped with the necessary technologies to prepare them for life in the twenty-first century. They have a strong voice along with their parents and wider stakeholders.
Comprehensive, extended provision supports children in developing specific gifts and talents and places the school at the heart of the community which it serves.
Bexhill Academy operates an open-door policy with parents, carers and the local community. All are welcomed into the Academy so that all can participate and share skills and experiences with the children.
Admissions Arrangements
Bexhill Academy is a non-selective school for the local community. As such, the admissions policy reflects the locally co-ordinated admissions scheme. After admitting students with a statement of SEN, followed by 'Looked After' children, the admissions policy for the Academy prioritises brothers and sisters of children at the school and those living closest to the Academy. Our admissions policy is available below.
Our admissions number (PAN) is 60; this means this year we will admit upto 60 pupils into our Reception classes. Our admission number has been 60 for three years, hence we have a capacity of 60 pupils per year group in Reception, Year 1 and Year 2. From Year 3 upwards our capacity is 45 pupils per year group.
Applying for a place at Bexhill is easy. Like most Sunderland schools, it is handled by the Admissions team at the Local Authority. All the details you need are here
---
Pupil Premium Allocation
Pupil Premium Spend Statement 17-18 is available here
A link to how the school spends its funding is available here. PP info 16-17
PE and Sport Premium
A link to how the school spends its Funding is available here
We're really excited to be continuing with our new curriculum this year at Bexhill. The curriculum, organised into 'topics' or 'contexts', was a huge success last year, and the second part of the two-year cycle will be introduced this year. As many of you will know by now, each topic will begin with an event or a visit to inspire the children, and will culminate in a similar event giving the children the opportunity to showcase their learning. Parents/carers are a crucial part of this – we really value your support at these events, and YOU make the end celebrations worth having. Your children like nothing more than being able to share their achievements with you. These may be in the form of an assembly, a performance, an exhibition of work… the opportunities are endless. Your child's work from though out the term will also be on display (as will their homework – make sure they complete it on time, and to a high standard!). Thank you for your continuing support.
The Academy follows the new National Curriculum in Literacy and Maths – we'll be sharing things from these with you throughout the year… some of the things in it are a bit tougher than they used to be! Our topics/contexts are being designed to include the best elements of other subjects. Enrichment and extra-curricular opportunities are linked in order to make learning purposeful and engaging, and, above all, to raise achievement.
Click on the image below of the year group you're interested in for more information.
---
School Performance – 3 Year Trend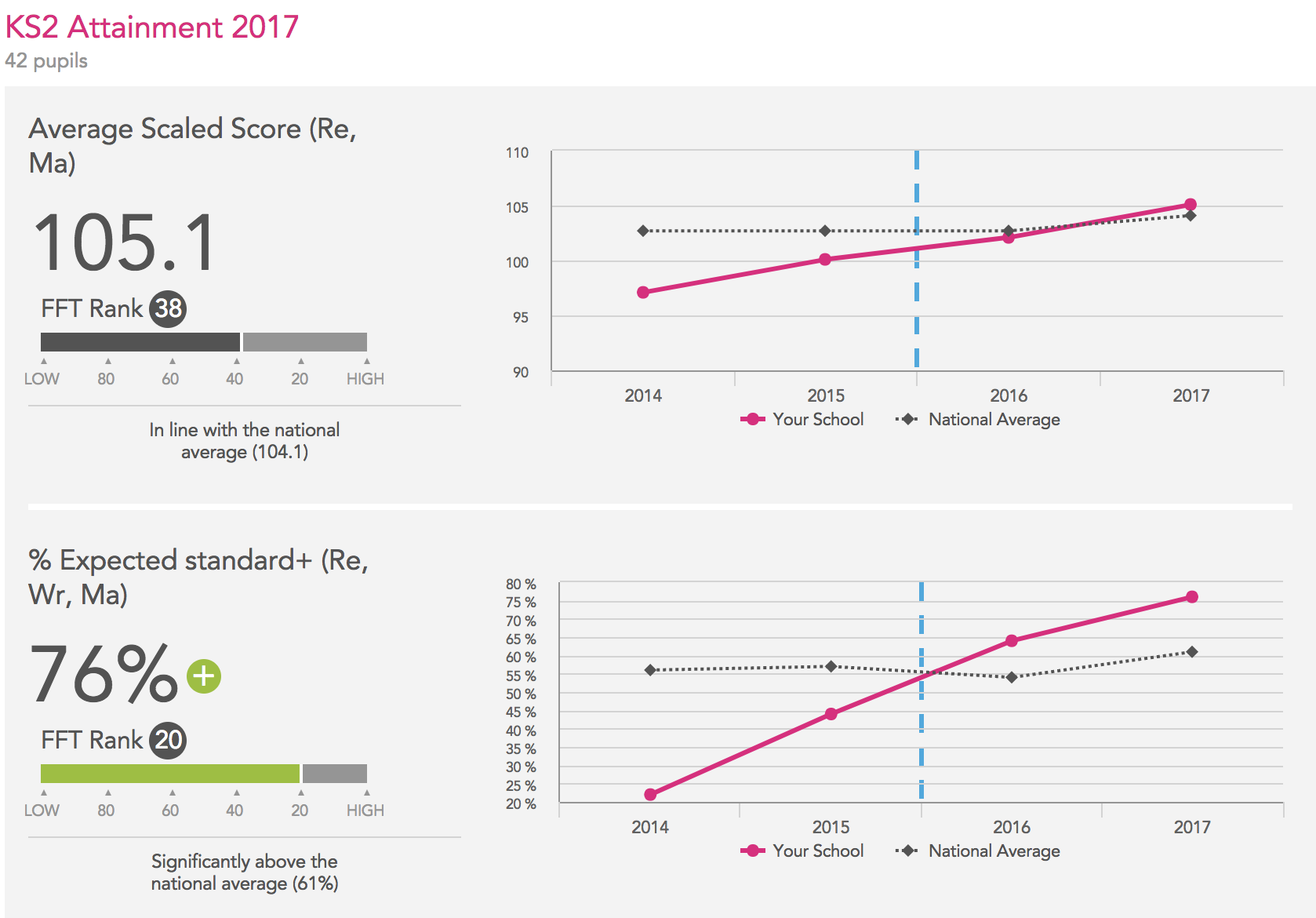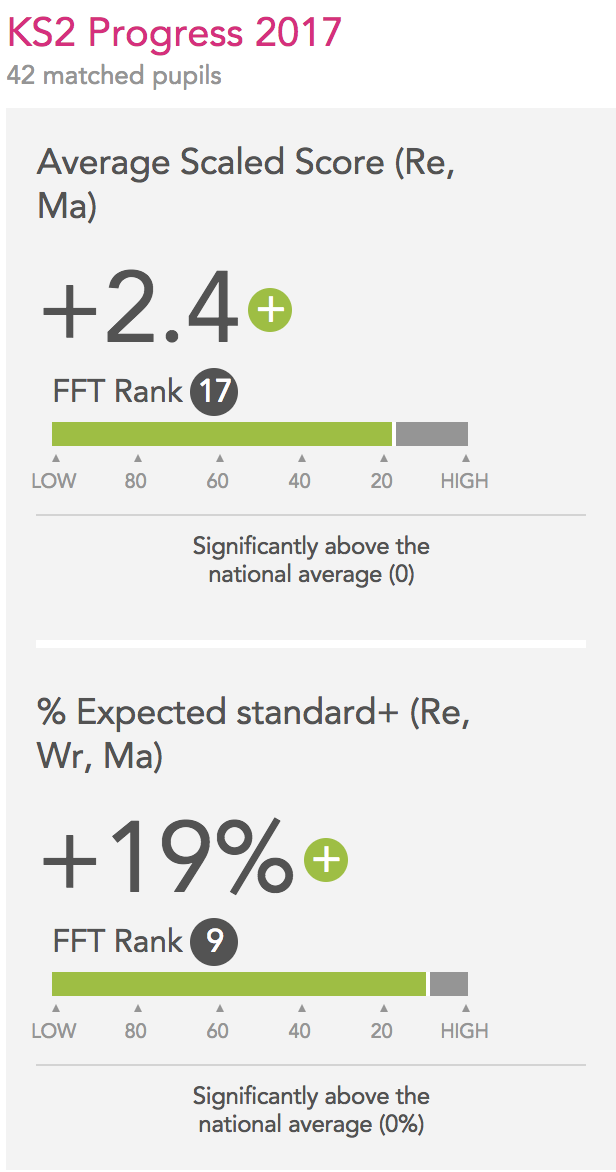 School Performance – 2017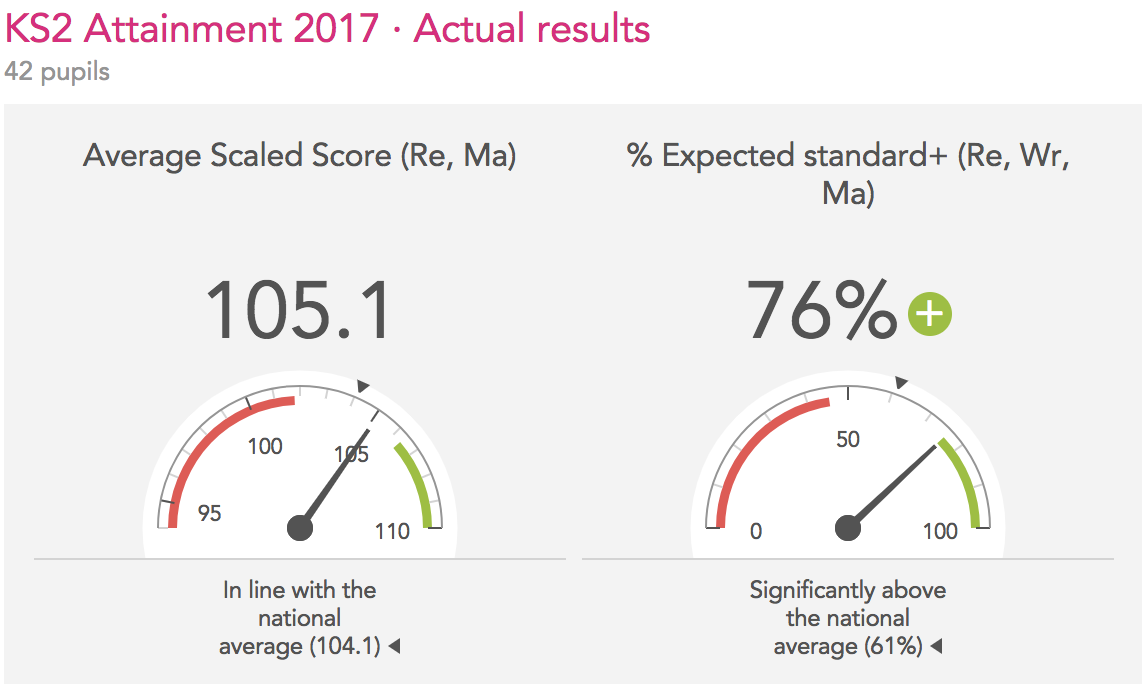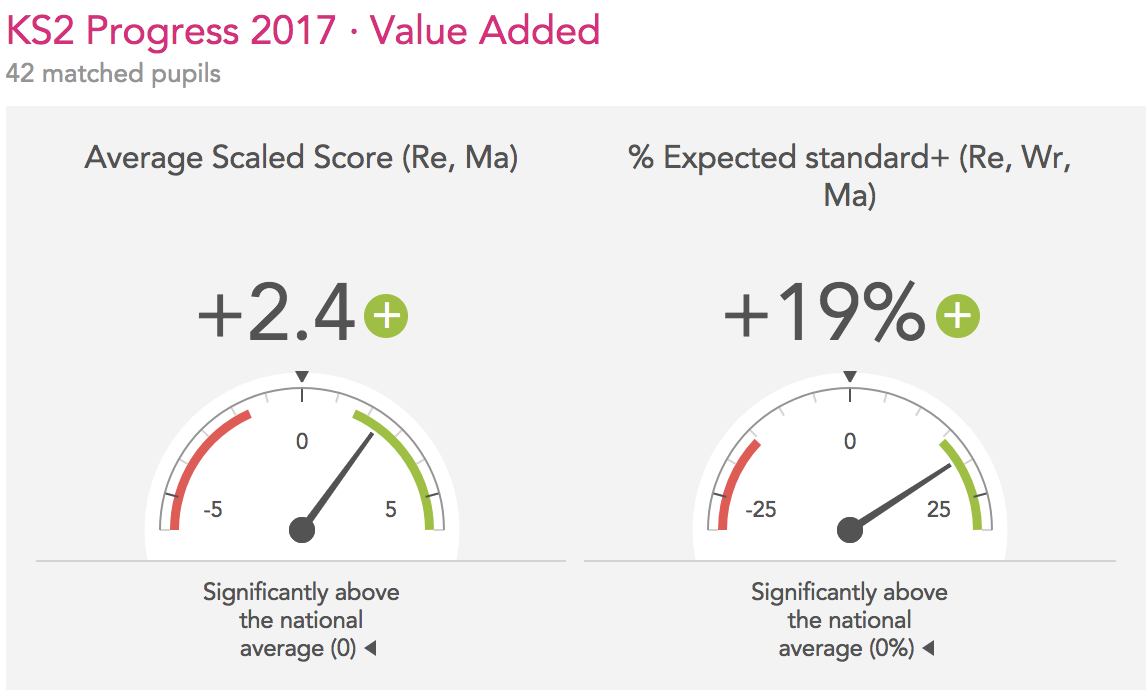 ---
School Performance – 2016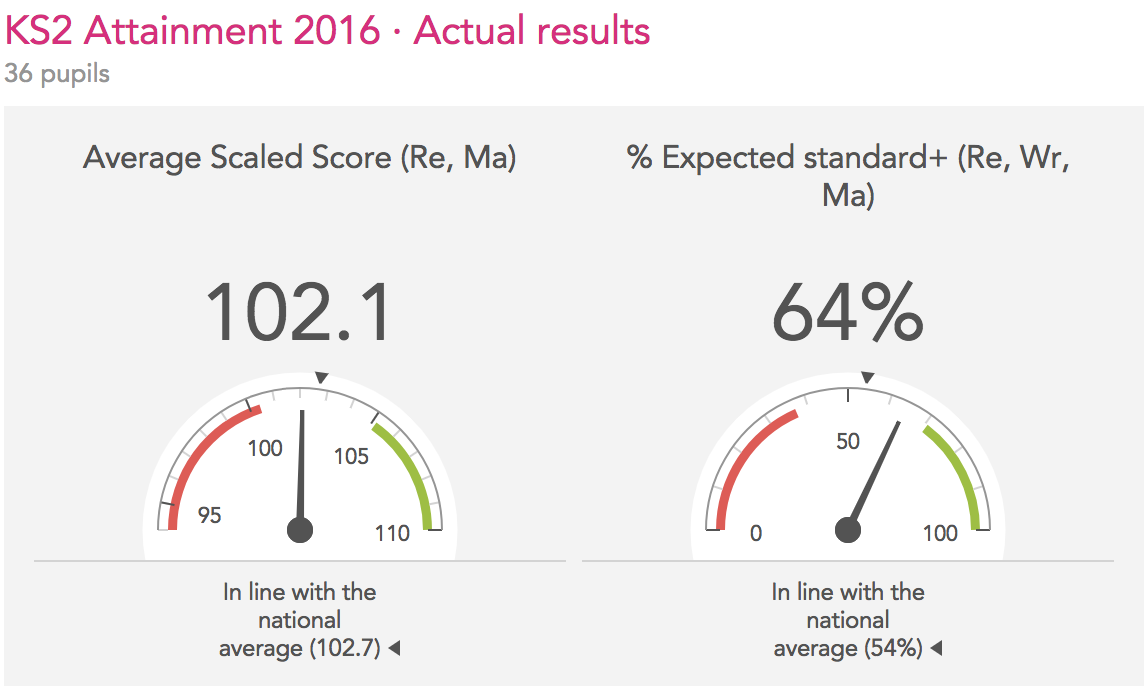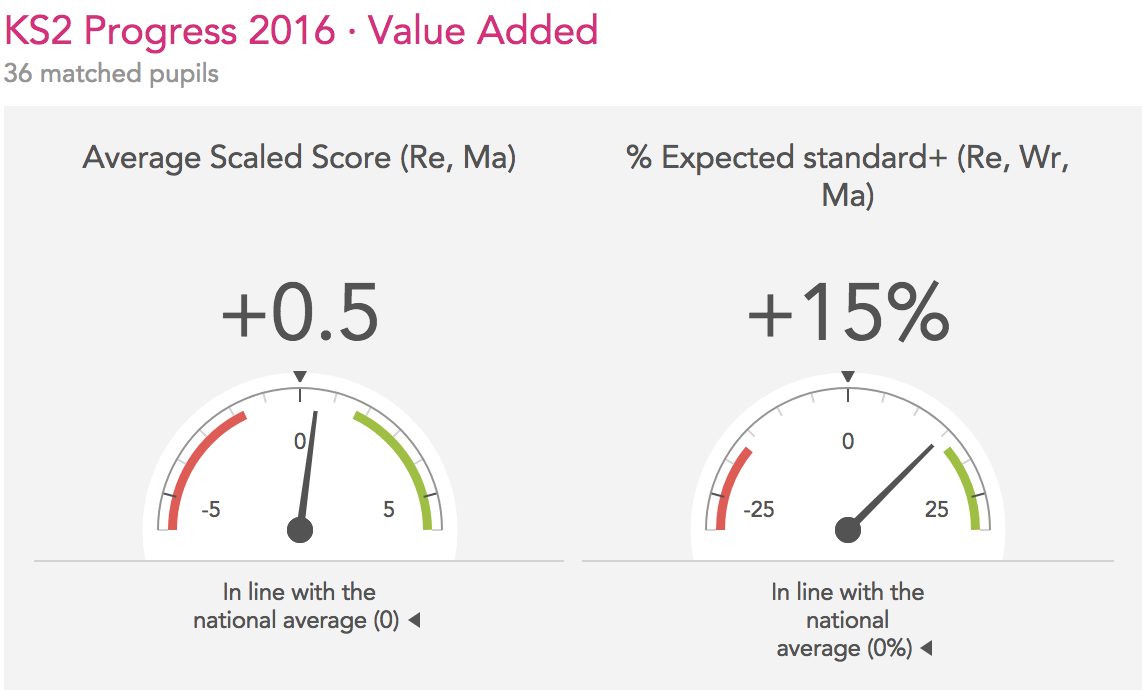 ---
School Performance – 2015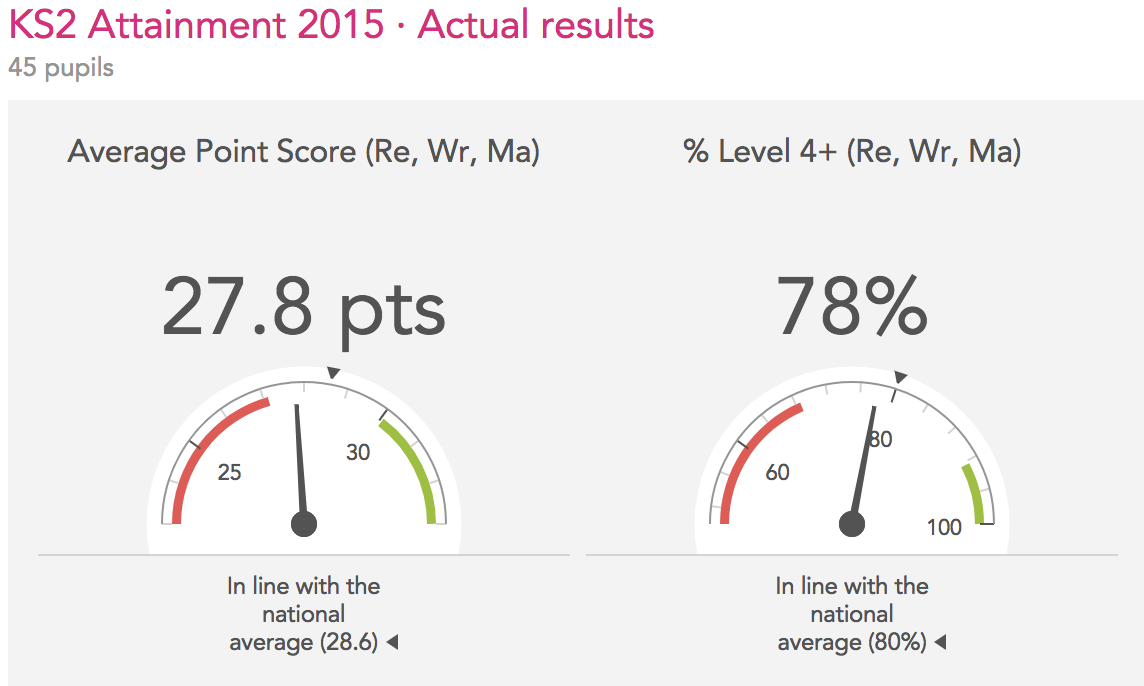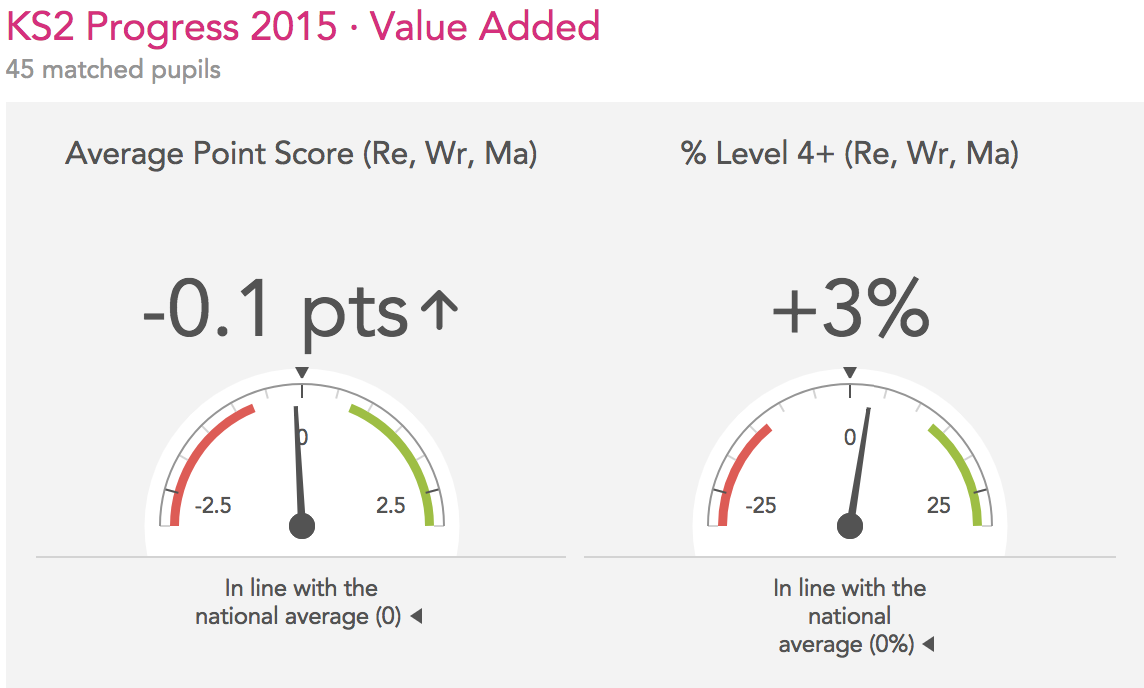 School Policies & Governance
Our Governance information can be found over on the trust governance website here